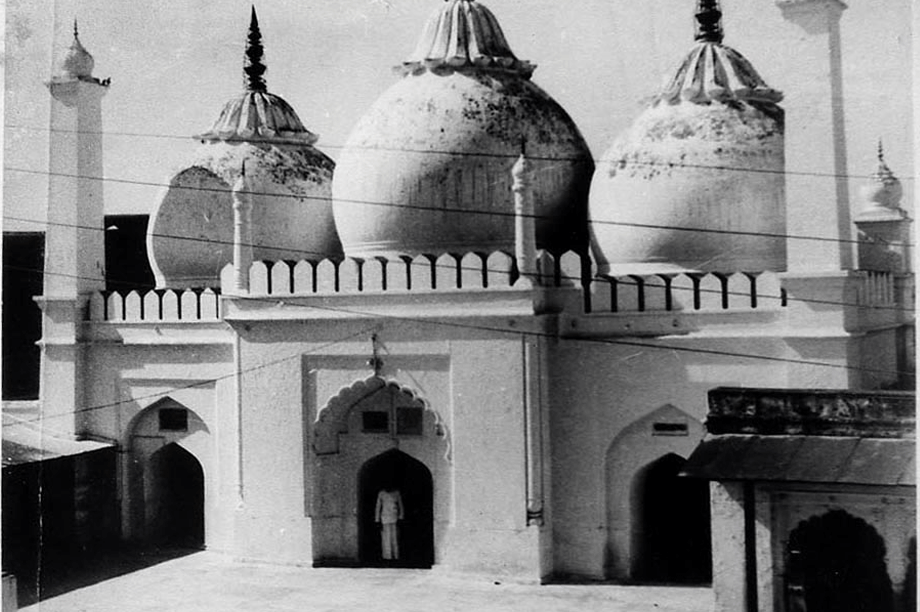 Wakf law disputes
Wakf being a permanent dedication to Allah has to it's credit more than 28,000 Ha land in the State of Maharashtra alone. The Mughal emperor's and Nizama so also some maratha rulers have granted large parcels of land to the Sufi dargahs and other institutions for spreading the Sufi teachings and providing for a cultural platform to unite people from diverse backgrounds together.
We have represented several mutawallis and management committees of Wakf institutions for their customary rights under the wakf deeds as well as statutory rights under the Wakf Act, 1995 in their battle against land mafias, as also several developers who are facing claims from wakf institutions.
A legendary wakf dispute which had led to an order of interim stay by the Hon'ble High Court to the construction of 'Antilla' the great ambani mansion at the time of construction of 17th floor, was argued by Senior advocate Mr. Talekar as lead counsel.
Mr Talekar is among the few non Muslim advocates who is renowned for his astute understanding of the wakf law, principles of Muslim customary law, the history and interplay of different wakf related statutes and it's applicability to different regions in the State.
The firm accepts matters in the Supreme Court, High Court as well as Wakf Tribunal. Notable clients include the Haji Ali Dargah Mumbai, Khultabad dargah Aurangabad and Dudadhari Kathada Masjid Nasik, which were successfully represented by Pradnya Talekar in all Courts.
---
We are a corporate boutique with a nimble, flexible take on legal work. Our lawyers' cross-domain specialisations allow for seamless customised solutions for specific, unique client needs, solving complex briefs with precise strategy.