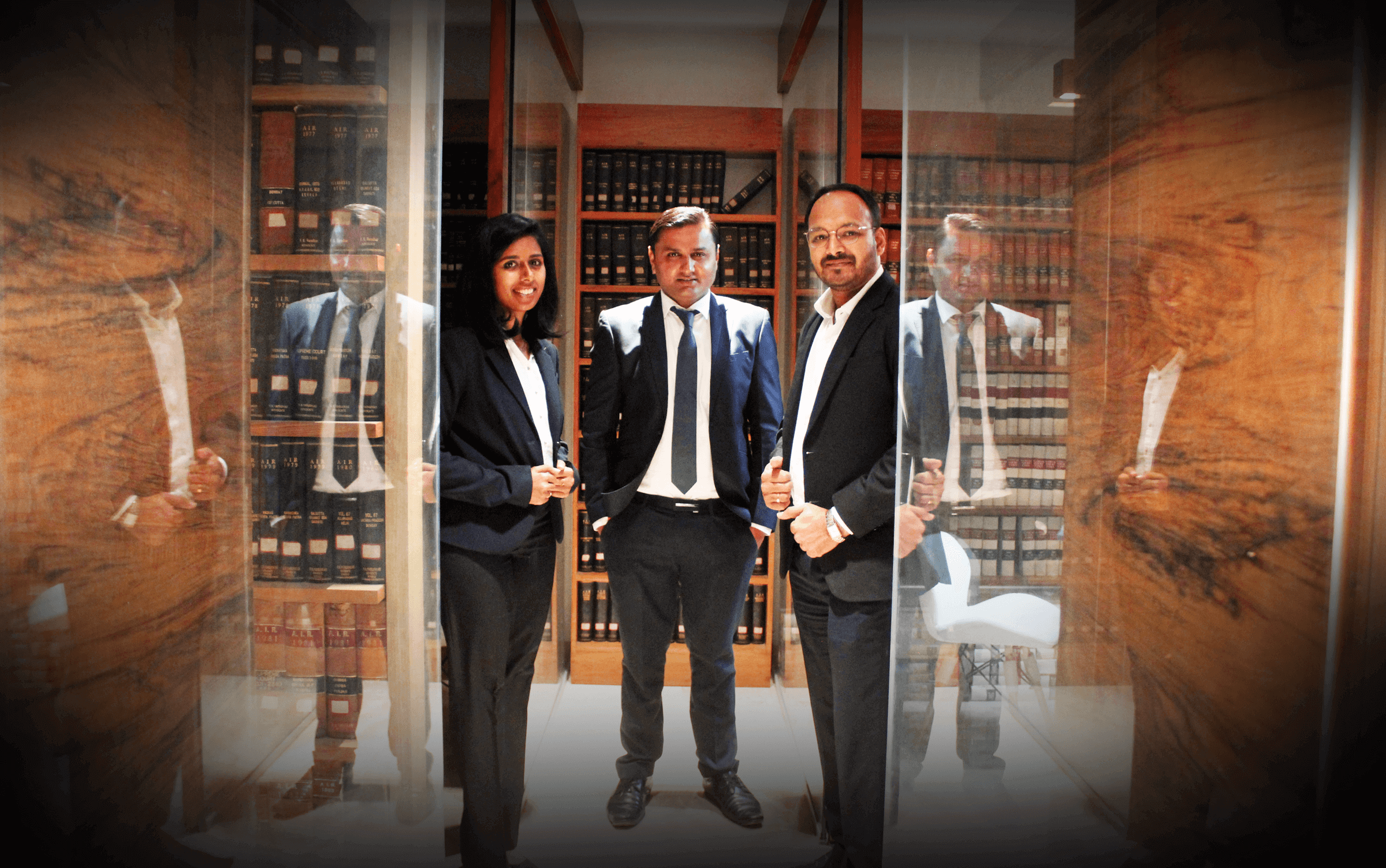 As one of the fastest growing firms committed to setting new standards in justice delivery for individuals, corporates and societies, we are always seeking industrious, creative and entrepreneurial lawyers who share our enthusiasm for excellence in service, innovation and professional ethic.
---
THE WORK
At Talekar and Associates, lawyers and other professionals have the opportunity to work on innovative solutions and cutting edge legal challenges within a system that fosters collaboration and meritocracy. Talekar and Associates is devoted to building strong practices and niche expertise in all areas of dispute settlement mechanisms.
Why work with us?
You don't have to wait for a decade to do interesting work
Meet Us
If you believe that you possess necessary qualities to thrive in our firm but feel uncertain about the opportunities we offer, please contact us. Our lawyers and professionals are excited to share their broad perspective and thorough understanding of law and business to help you find the right career path.
Schedule Appointment
Culture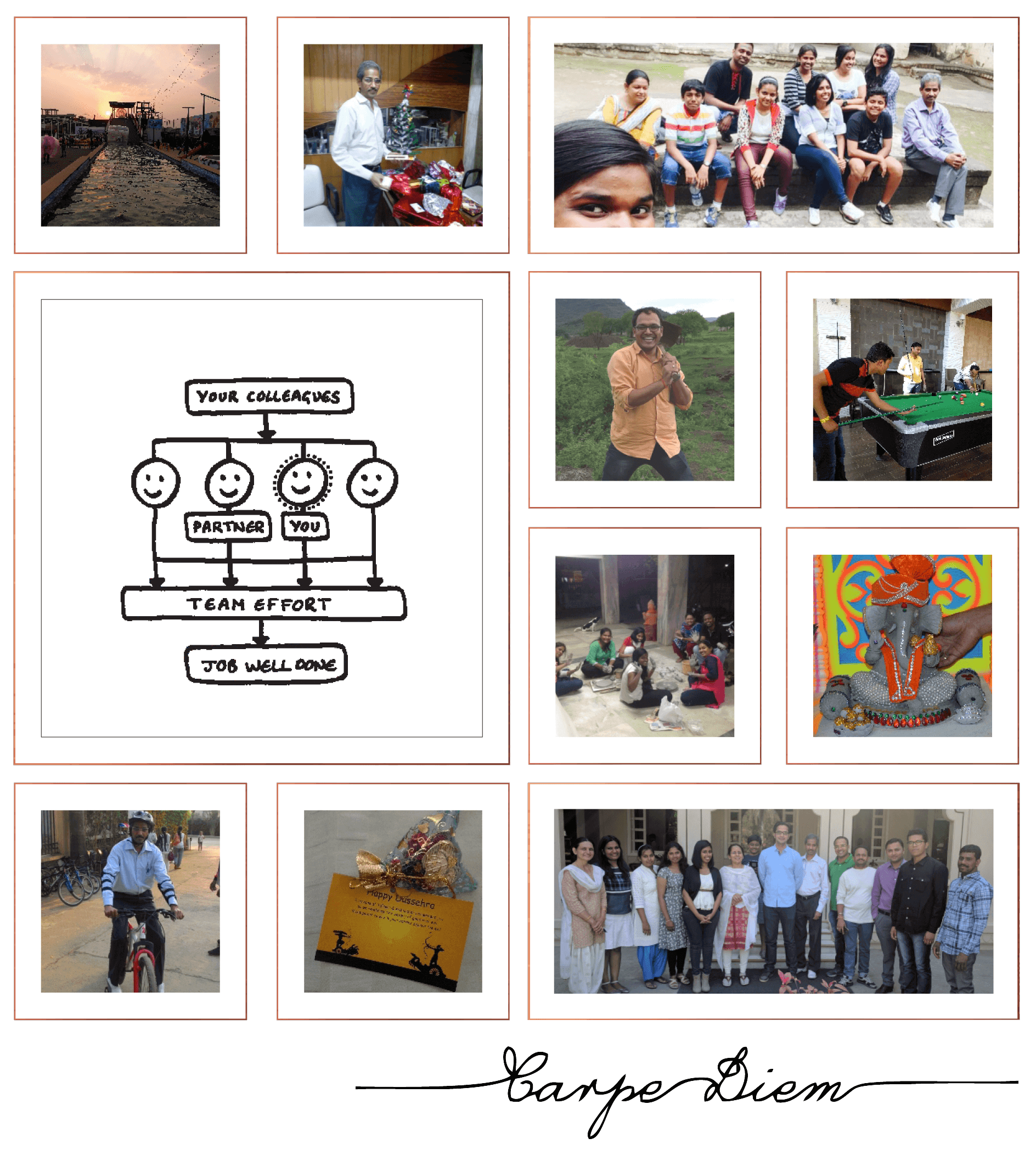 At Talekar and Associates we believe in deriving joy in working, and our dedication for spending tireless hours striving for perfection, is not only owing to the quality of work and mentorship but the strong family bonding we share with the team. There are fun activities undertaken every week with board game nights, badminton/basketball matches, treks, taj breakfasts, paintball, movies, picnics, and so much more! Birthdays are celebrated with zest and so also most festivals including ganpati, dussehra, eid and christmas.
The open door policy and flexibility in timings with the core team and easy access to files and independent client handling and drafting gives much autonomy to our lawyers. We are very selective in our recruitment to only bring in teamplayers who would be a pleasure to take on the world with. The rich collection of books and the gentle goading to stretch one's limits always expands the horizons for all those who join us. When you join T&A, you do not join a law firm, you join our family!