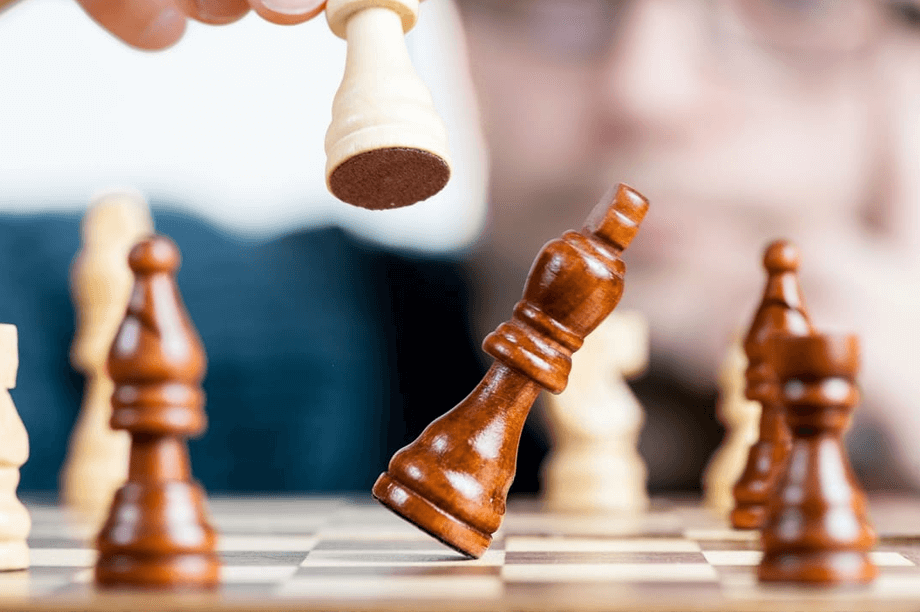 Commercial laws
No developmental activity either public or private is free of contractual transaction between companies and the State. Most developmental activities in the State are undertaken through public private partnership in terms of Build-Operate-Transfer (BOT) basis or Finance-Build-Transfer (FBT) basis. Talekar and Associates has advised several clients in their contractual transactions with the State as also with each other.
Talekar and Associates prides itself in representing contractors, builders and developers in their battle against the might of the State for just terms in the contracts, challenges to arbitrary modifications in policy of tenders, tailoring tender terms in anti-competitive manner, defending allegations of cartel formation and abuse of dominance, termination of contract, payment of stamp duty and execution of contract so also have defended the unproportionate and arbitrary imposition of penalties under the contract including blacklisting and forfeiture of bank guarantees and other securities.
The firm has also advised and represented several companies in resolving their disputes in corporate issues of mergers, acquisitions, shareholder obligations, performance of fiduciary duties, antitrust and competition law, breach of contracts etc.
Though the High Court is slow in interfering in purely commercial disputes, the firm has been successful in identifying specific legal violation to bring the commercial disputes within the scope of writ jurisdiction of the High Court. The firm has an unparalleled success rate in such matters. In suitable cases Arbitration is undertaken to ensure speedy redressal of grievances of the clients. Renowned cases dealt by the firm include tenders in road construction, Public Distribution System, octroi collection as well infrastructure projects including construction of aqueduct in jayakwadi dam constructed by Jog construction, wherein we succeeded to secure huge damages for the contractor after protracted litigation.
---
We are a corporate boutique with a nimble, flexible take on legal work. Our lawyers' cross-domain specialisations allow for seamless customised solutions for specific, unique client needs, solving complex briefs with precise strategy.