Genesis and milestones
Every day has been and continues to be a new day bringing new challenges and setting new milestones. With great difficulty, we have shortlisted few of the events, giving glimpses of the growth and evolution of the Firm.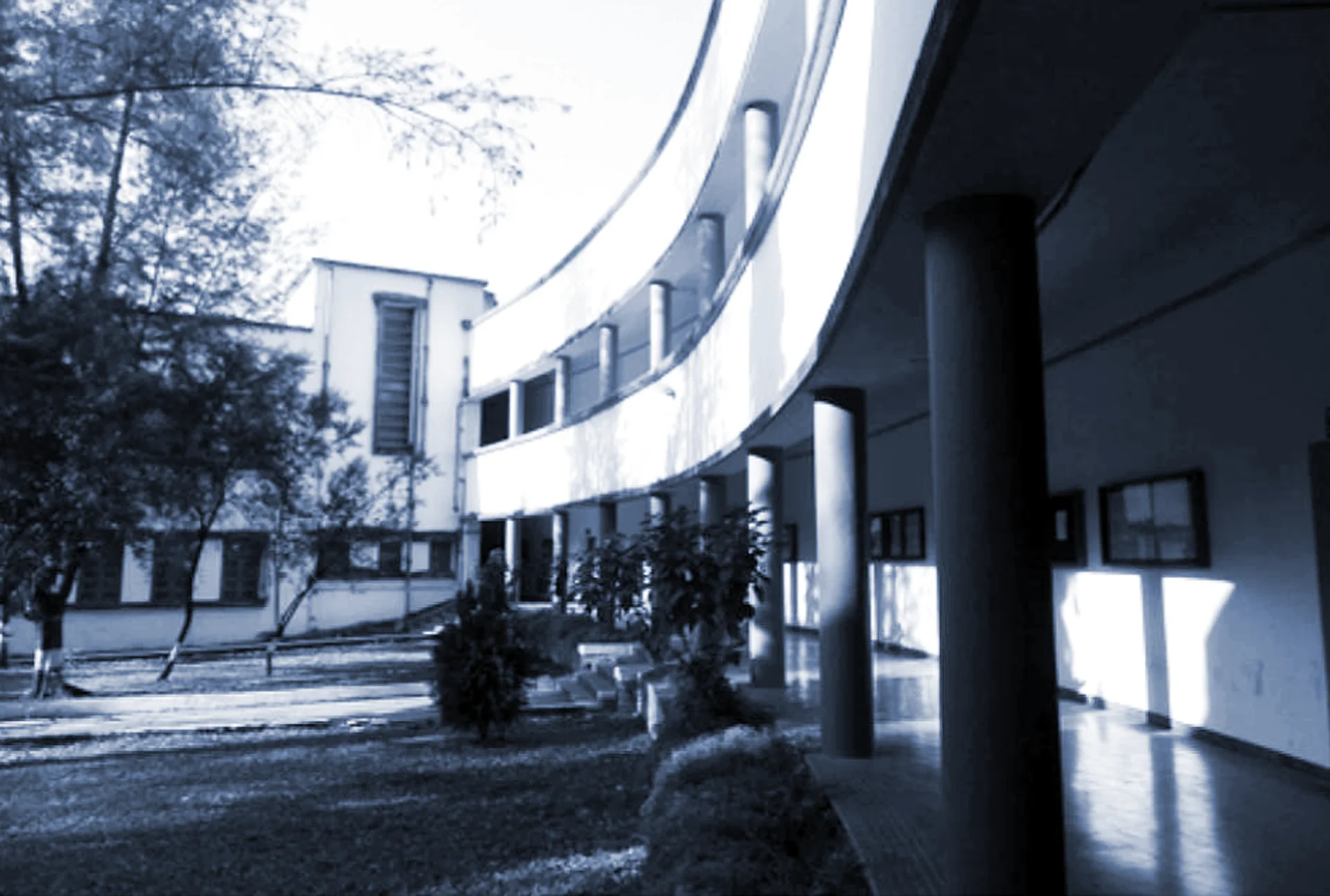 1978 to 1983
Academic stint at Lakhamgouda law college, Belgaum, University Law College, Bangalore and Indian Law Society Law college, Pune. Wrote and published several papers in ILI Law Journal, KLA Law Review on various constitutional issues.
27.09.1981
Establishment of bench of High Court of Bombay at Aurangabad.
07.06.1983
Advocate Satish Talekar, in an entirely unprecedented manner joined the Bar of High Court of Bombay, bench at Aurangabad without the guidance of any senior, and started his own Chamber. Not being trained in the style of any chamber, Mr. Talekar could develop his craft very creatively, without being bogged down by any pre-set notions, and one can only imagine how he could create his empire and learn the nuances of drafting and research, all by himself.
The First case
securing admission contrary to domicile reservation law, by challenging constitutional validity. Though the constitutional validity was upheld, the Court being moved by the argument of real hardship and vagaries of fate that led to a meritorious student to have moved to a border town outside of Maharashtra, granted relief as a special case. Thus, began the journey of many incredible reliefs for many a clients in distress.
1984
Conducted a celebrated criminal appeal of a known play writer, director and actor - Sadashiv Patankar. S.B. Talekar had taken up the matter after receiving letters from the convict who had allegedly burnt his wife alive in front of his children. The appeal was conducted on day-to-day basis and the issue being a sensitive one was recorded in all newspapers making Mr. Talekar, a household name.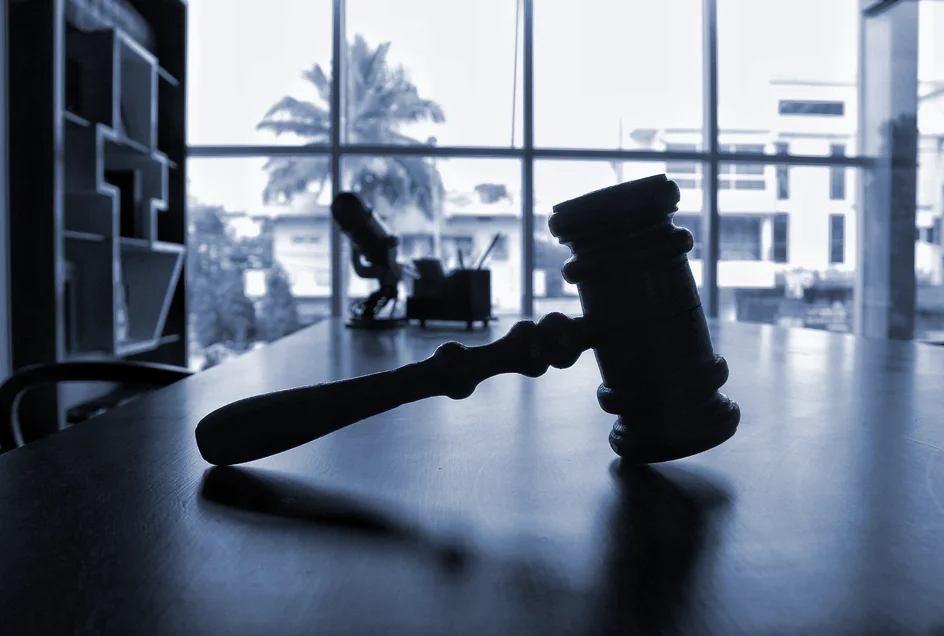 1987
S.B.Talekar filed the first ever contempt petition at the Aurangabad bench of the High Court, staying true to his reputation as the avant garde.
1988
Justice S.P.Kurundkar the then senior judge of Bombay High Court recommended Mr. S.B. Talekar to represent the Shirdi Sansthan in all legal matters.
1989
Mr. S.B.Talekar succeeded in convincing the Court about the brutality of the Government Resolution mandating the criminal record of certain caste tribes, in order to be eligible for caste based reservation, securing a writ of certiorari against the same safe-guarding the dignity of all the members of such castes.
1989-90 The first ever Public Interest Litigation was at the Aurangabad bench filed by the residents of Sanmitra Colony, Aurangabad through Advocate Satish Talekar. The High Court directed the shifting of slaughter house from the heart of Aurangabad city (Chota/Badda Takiya to a village Mitmitta) thereby relieving the local residents of the foul smell and the pollution caused by the slaughterhouse. Thus began the journey of many miles, as a crusader for human rights and environmental causes.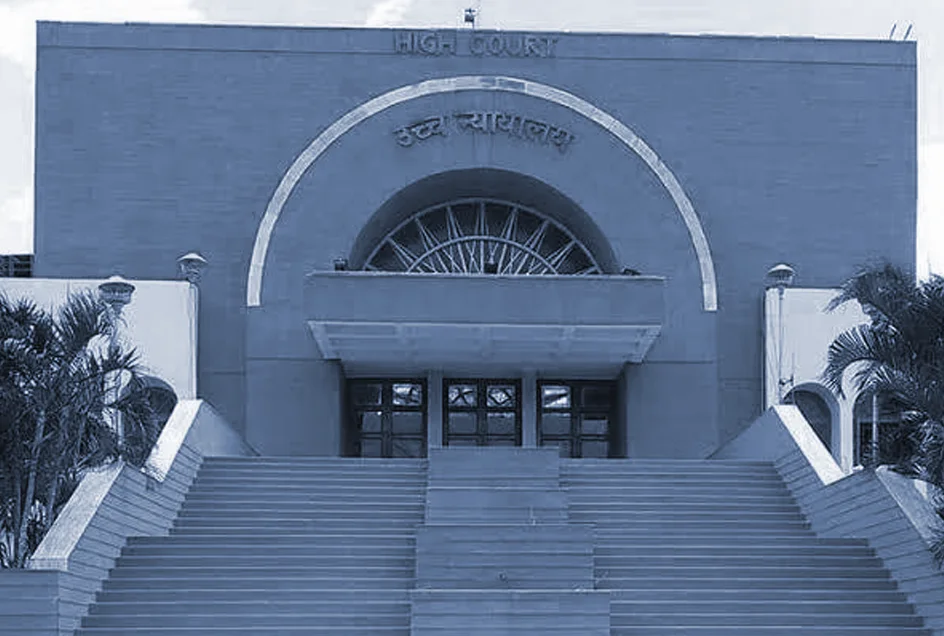 1990
On a plea made by Mr. S.B.Talekar services of 7500 Muster Assistants working under Employment Guarantee Scheme were regularized, with direction of pay-scaled salaries.
1991
For his love and unrivaled knowledge of books both legal and otherwise, Mr. S.B.Talekar came to be elected as Chairman of the Library Committee of the Aurangabad High Court, bench at Aurangabad as against two senior advocates. Mr. Talekar donated books worth nearly a quarter million.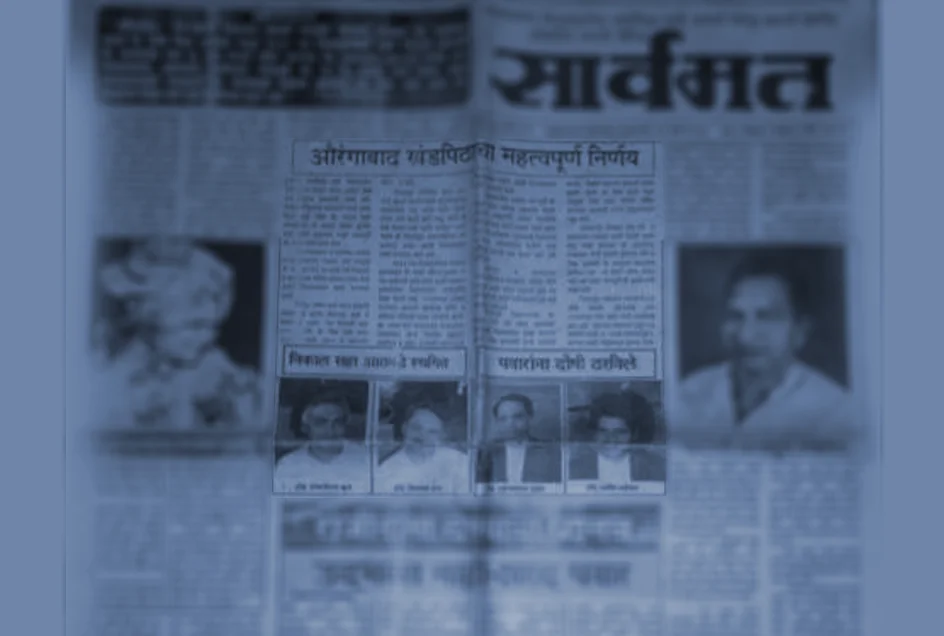 1992
Conducted the very celebrated election petition challenging the election of Yashwantrao Gadakh filed by Eknath @Balasaheb Vikhe Patil, with his submissions forming a daily occurrence in all national and regional dailies.
1993
Satish Talekar establishes a multi storeyed office housing an exquisite and rare collection of books on every subject imaginable. The library was open to be used not only by his peers at the bar, but even referred to by the Judges of the High Court.
Satish Talekar recognising the need for access of justice, championed the cause of establishing courts of additional district judges at various places, and succeeded.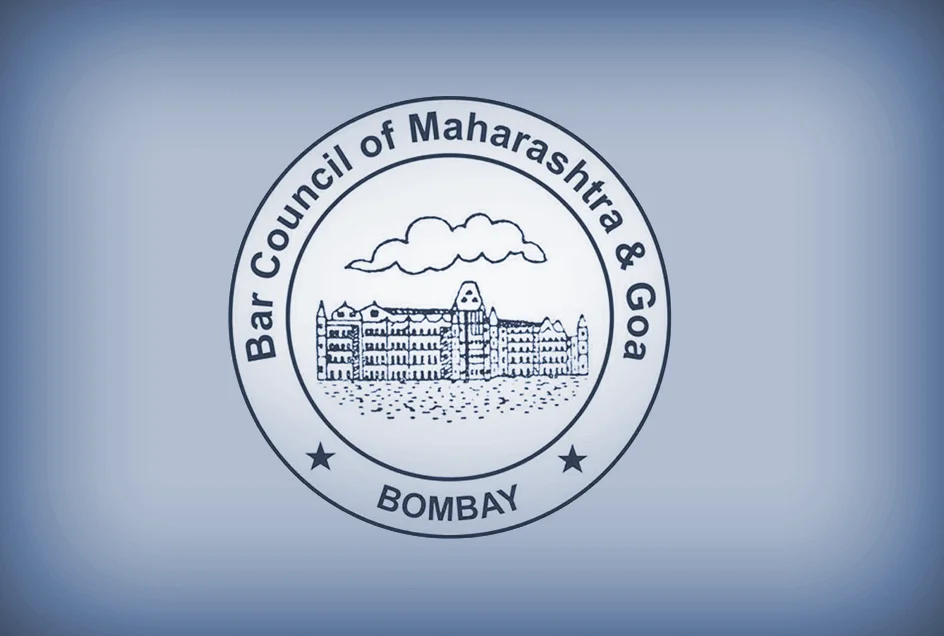 2003 to 2006
As the President of the High Court Bar Association for four terms, Mr. Talekar initiated several reformative practices to improve the bar including a practice of rotation of judges, allotment of land for lawyers chambers, refurbishment of bar library and organisation of talks by persons of eminence.
Mr. Talekar donated Rs. 7 lakhs to the High Court Bar Association as well as books and furniture including steel shelves worth Rs.5 lakhs. Donated computer with updated legal databases. Under his guidance the bar library subscribed foreign journals such as All England Reports and enriched its collection by purchasing many classics in law providing exposure to foreign legal literature.
2005 to 2010
Mr. Talekar was elected to the Bar Council of Maharashtra and Goa, and officiated as the Chairman. He introduced a free health insurance scheme for all the advocates on the roll of Bar Council of Maharashtra and Goa, distributed free laptops with legal databases such as SCC Online, AIR, BCI to the bar associations of Mofussil courts, district courts, city civil courts, family courts and the High Court and its benches across all over Maharashtra. Arranged five conferences, in different districts inviting distinguished jurists to interact on complex issues of law and justice.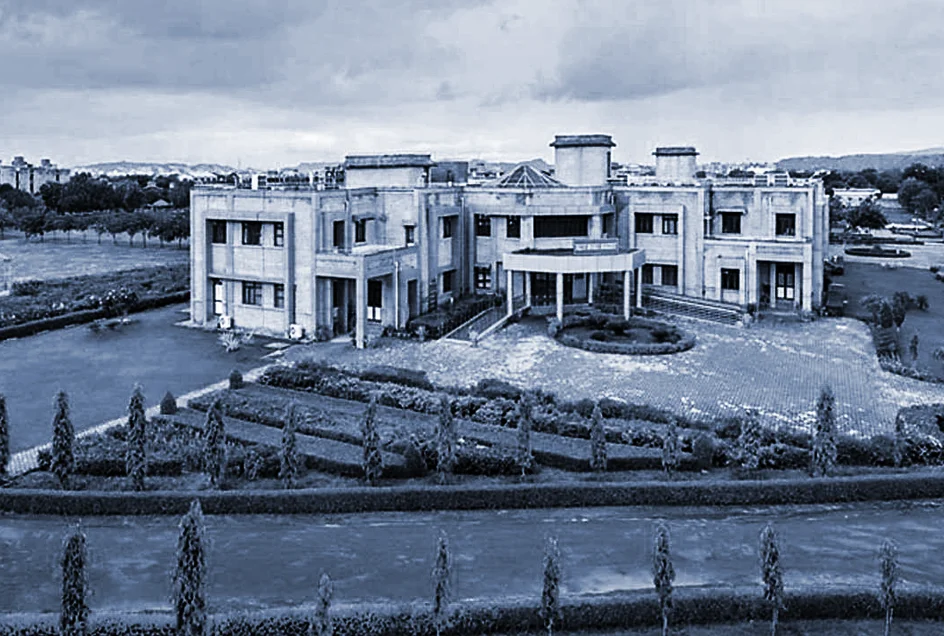 2006
Conducted the celebrated case of Dance Bar challenging the Government decision to disallow operation of the dance-bars in Maharashtra. Bringing in the historical perspective of dance in indian culture, Mr. Talekar made submissions for 13 days, which were ultimately upheld by the Supreme Court in 2017.
2007 to present
Headed delegations and filed petitions in personal capacity for establishment of National Law Universities on Harvard pattern at Aurangabad, as a fallout of which three NLU's came to be established by the State at Mumbai, Nagpur and Aurangabad. The petitions continue to be adjudicated for securing the necessary infrastructure to the colleges.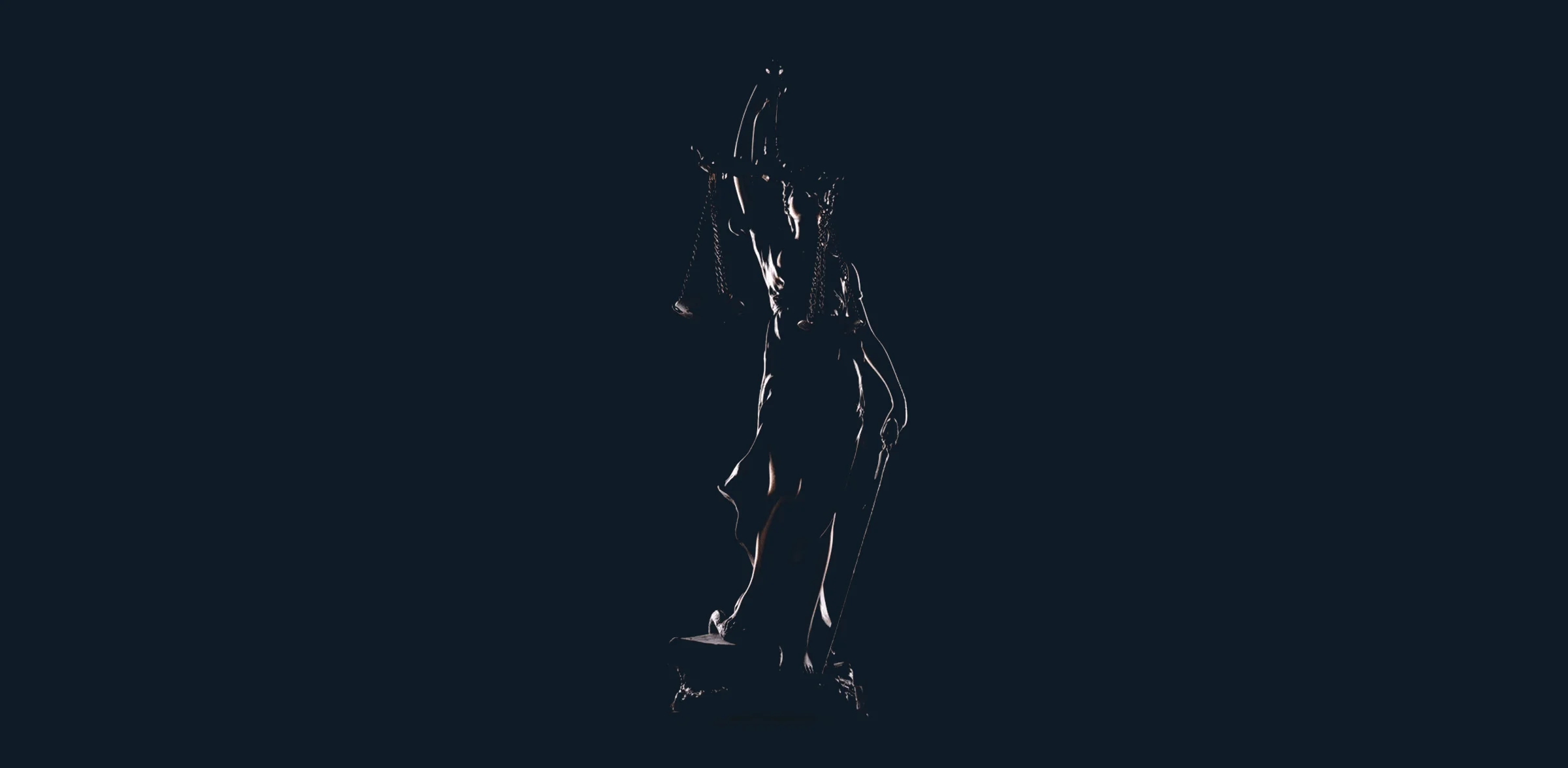 2014
Reforms in traditional litigation by recruiting young lawyers from top law colleges, holding mentorship / training programs and organised internships, to hone new gen litigators in best practices and ethics.
2016
Satish Talekar forms Talekar and Associates with Pradnya Talekar, Umakant Awate and Ajinkya Kale as founding partners.
2017
A much awaited mile-stone. To curb the weekly visits, Talekar and Associates opens a full fledged office in Bombay with a corporate and arbitration division, first of its kind to be situated in NCPA 14th floor with a brilliant view of the sea, never tiring for the clients despite the long wait.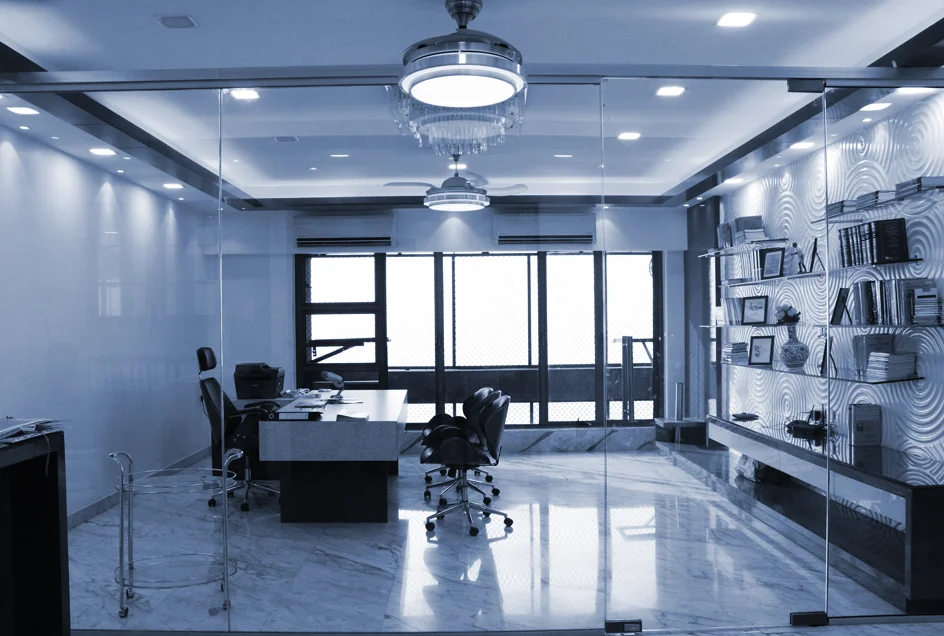 2018
Aurangabad office- renovated with state of the art facilities | Talekar and Associates has a presence in diverse litigation in Mumbai and appointed as panel advocate for Pune Municipal Corporation, Mumbai Metropolitan Region Development Authority, Municipal Corporation of Greater Mumbai, Jawaharlal Nehru Port Trust, Mira Bhayandar Municipal Corporation, Maharashtra State Road Development Corporation. The most celebrated case of the year was the DJ ban case.
2019
Protecting the constitution in times of political strife. T&A contests minister-ship to Vikhe Patil and others in wake of defection, maratha reservation as a political vote bank measure and brings to light the 25,000 Crores MSC Bank scam arraigning Sharad Pawar and Ajit Pawar as main accused amongst others| Providing the best workplace to its Associates and five star treatment to the clients, T&A started functioning from Taj Wellington Mews.
what's next
With a yearning to work at grassroots and the National Green Tribunal, T&A opens an office in Pune with specialized practice in consumer law, Real Estate, Criminal law, Securitization and convincing.