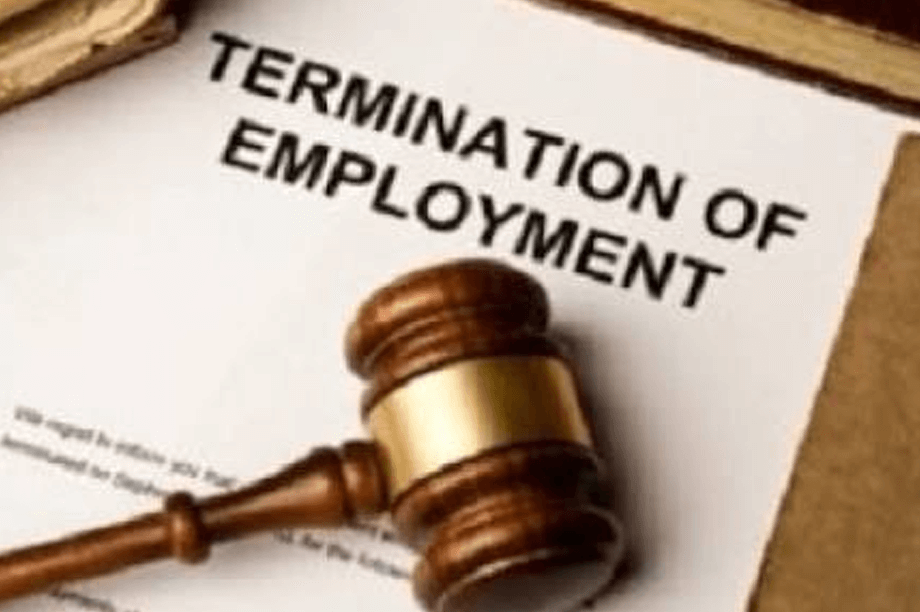 Service & Labour matters (Administrative Tribunals, School and College Tribunals, Labour Courts, High Courts)
Our firm has been keen to keep employment, as the backbone of human life, strengthened for its clients. Our lawyers have an in-depth knowledge in service and labour law sweeping across selection, appointment, termination, retirement, resignation, suspension, dismissal and all other conditions of service. We have battled against unfair labour practices, arbitrary administrative action and denial of public employment.
In service law, our firm has a thriving expertise at the High Court, as also at the Maharashtra Administrative Tribunal and Central Administrative Tribunal. Boasting of a distinguished record in service law, our firm has secured for its clients — selection, appointment, setting aside of termination and suspension orders, protection in service, regularisation, promotion/deemed promotion, arrears, back wages, pensions and many other incidents of service.
Years of practice in service law, has endowed the firm, with an abundant resource of Rules, Government Resolutions, Notifications, Circulars, notable judgments and commentaries, and our clients range from the class IV peon to IAS officers and secretaries.
Our labour law practice has dealt with the protection of employees against unfair labour practices.
---
We are a corporate boutique with a nimble, flexible take on legal work. Our lawyers' cross-domain specialisations allow for seamless customised solutions for specific, unique client needs, solving complex briefs with precise strategy.