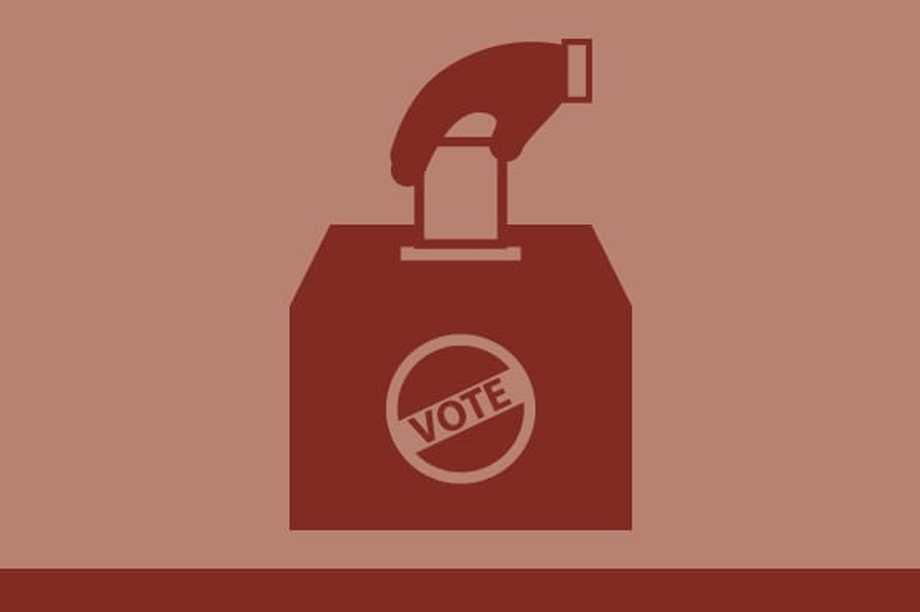 Election Law
Representation through adult suffrage remains the treasured bedrock of Indian democracy, and the efforts of judiciary in sustaining the true meaning of democracy by giving due importance to electoral disputes over the decades since Independence have been laudable.
Be it election petitions, or writ petitions regarding nomination forms, ward formation, caste verification of elected members, propriety in election procedure, disqualification of validly elected members, we have done it all, and successfully so.
Talekar and Associates has represented thousands of elected representatives as also defeated candidates in their claims before the High Court and Supreme Court either in respect of Parliamentary elections, State Legislative elections, Municipal Corporation and Council elections, Zilla Parishad and Gram Panchayat elections, as also challenged the voter list and unjustified scrutiny of nominations.
The firm prides a nuanced knowledge and vast experience in the electoral laws and recent judicial pronouncements.
---
We are a corporate boutique with a nimble, flexible take on legal work. Our lawyers' cross-domain specialisations allow for seamless customised solutions for specific, unique client needs, solving complex briefs with precise strategy.