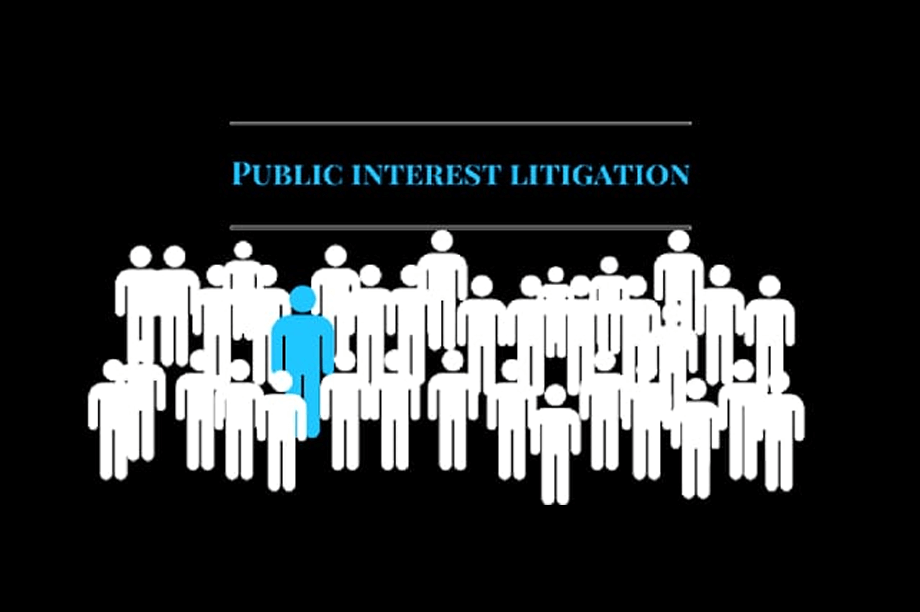 Public Interest Litigation
Public Interest Litigation
The judiciary has played a pivotal role in ensuring implementation of the environmental laws by passing strong directions in public interest litigations for protection of heritage monuments, clean air, potable drinking water and more recently waste management, so also in bringing to books the illegalities committed in misappropriation of public funds.
Talekar and Associates has been at the forefront of the judicial activism in this area. The firm has to it's credit countless orders in public interest litigations for uncovering and making accountable the persons responsible for scams running into thousands of crores and other matters seeking protection of the environment. Be it the issue of rehabilitating the co-operative sugar industry which is the backbone of the agrarian economy of the State or the issue of pollution at the Nasik kumbh mela, equitable water distribution for Marathwada region, mandate for basic hygienic condition at slaughter house or conservation of the heritage monuments including the tilak smarak and the thatte Nahar which is the only example of hydraulic water siphoning system in the country.
The judgment injuncting the Municipal Corporation Aurangabad from dumping waste at the village of Naregaon beyond the Corporation area, which was battled till the Supreme Court against big weights including Sr. Counsel Mukul Rohatgi and Sr. Counsel Jayant Bhushan goes to the credit of Adv. Pradnya Talekar.
---
We are a corporate boutique with a nimble, flexible take on legal work. Our lawyers' cross-domain specialisations allow for seamless customised solutions for specific, unique client needs, solving complex briefs with precise strategy.