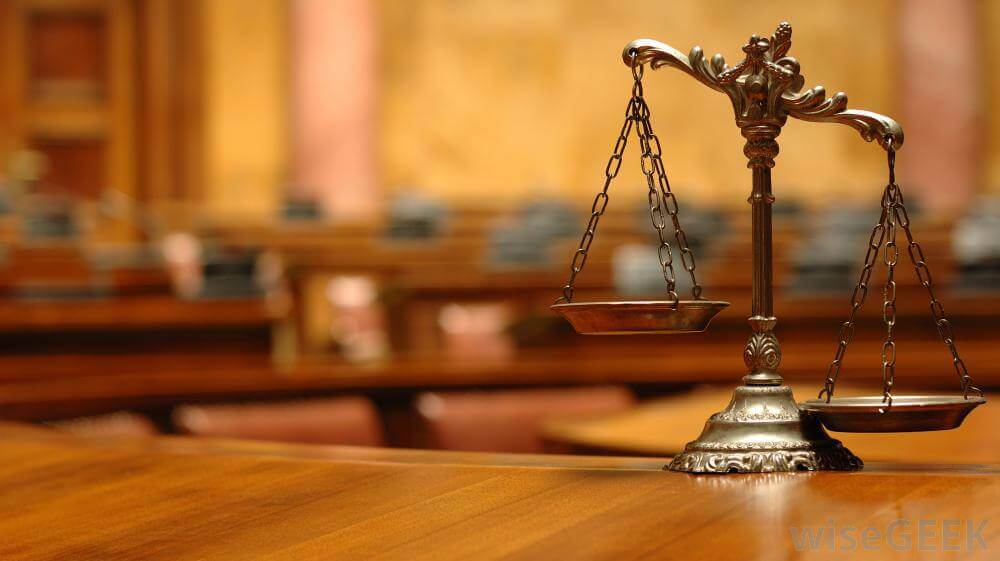 Constitutional litigation
Constitutional litigation
Our constitutional practice group has been a strong champion for civil, political, social and economic rights. Our lawyers have several years of expertise in navigating through the intricacies of constitutional law for the enforcement of fundamental rights.
Our firm has advanced the call for public authorities to fulfill their duties and judicial review of unjust decisions. Adept in its understanding of the constitutional machinery, the firm has supported its clients in claiming their right to be heard, right to life and personal liberty, right to public employment and right to freedom of religion, speech, expression, trade and profession, among others. We have successfully challenged the constitutional validity of statutes and rules, so also the validity of a provision of the Constitution itself.
---
We are a corporate boutique with a nimble, flexible take on legal work. Our lawyers' cross-domain specialisations allow for seamless customised solutions for specific, unique client needs, solving complex briefs with precise strategy.