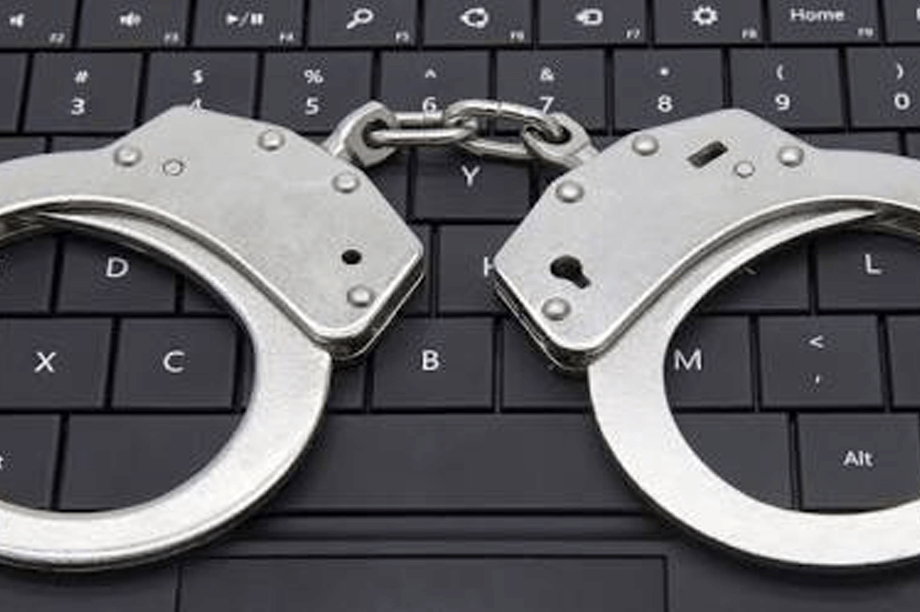 Criminal litigation
Strategy, sensitivity and steadiness, define our defence lawyers. Armed with the knowledge of the nuances in criminal proceedings and law, our firm is known for its tireless persistence in defending our clients. The firm has supported its clients for regular and anticipatory bails, quashing of FIRs, transfer of investigation and Criminal Appeals.
Our lawyers are highly equipped to execute the best strategies from client's accounts and documents. At our firm, provable facts and physical evidence, errors in police report and most importantly absence of required criminal elements to prove criminal charges are meticulously gleaned.
Having had 37 years of experience in criminal law, our firm has deep insights into judicial precedents for criminal law and judge's history to turn it to an advantage and best serve the client's interests.
---
We are a corporate boutique with a nimble, flexible take on legal work. Our lawyers' cross-domain specialisations allow for seamless customised solutions for specific, unique client needs, solving complex briefs with precise strategy.