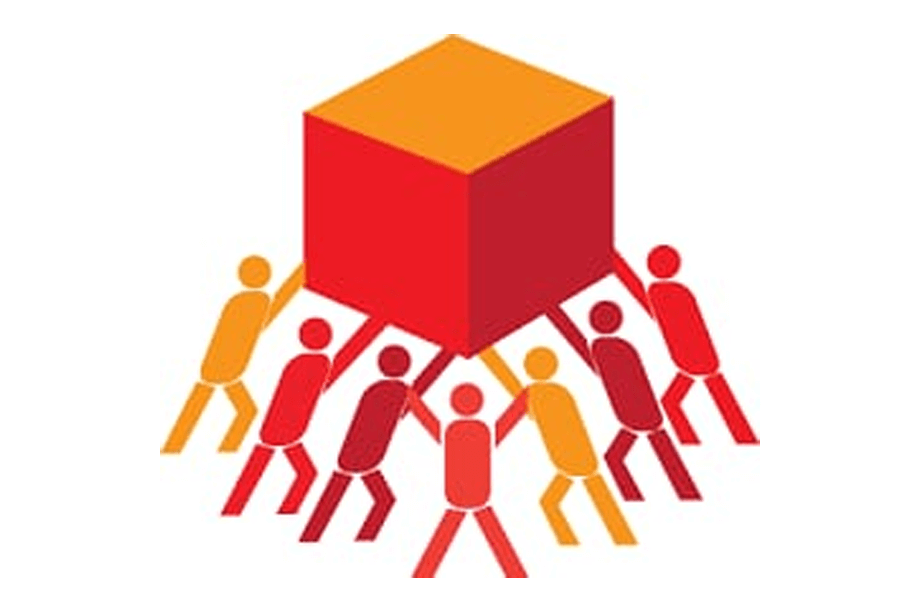 Co-operative law & Slum Rehabilitation Act cases
The state of Maharashtra has seen a phenomenal growth of the cooperative sector which has been fundamental in economic development of the state. The socialist tendency of the Nehru led Government at the center and the backing of economists such as Gadgil brought forth the cooperative regime where the 'Make in India' ideal was taken to rural agrarian economy and the farmers had collective ownership of allied industries such as sugar factories, spinning Mills and flour mills which also benefited from several subsidies from the Government and received financial aid from the cooperative bank. The Firm has worked on numerous cases of this nature in protecting the co-operative sector from privatisation, so also in co-operative disputes regarding fair prices (FRP), re-construction disputes, election disputes etc.
In Mumbai there is a rise in litigation in the area of Slum Rehabilitation wherein easy and quick disposal of cases is utmost important owing to the sensitive economic strata of the clientele, at the same time the builders/developers are required to be vigilant in being compliant with the legal mandate. The firm has represented both sides and thus has an unique perspective to defend its clients.
---
We are a corporate boutique with a nimble, flexible take on legal work. Our lawyers' cross-domain specialisations allow for seamless customised solutions for specific, unique client needs, solving complex briefs with precise strategy.