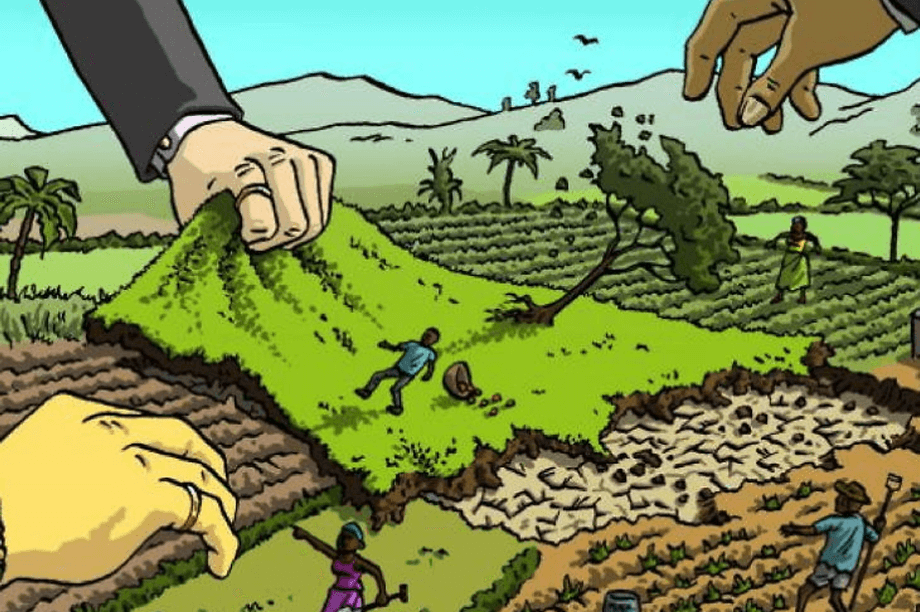 Property matters
The firm has supported clients for enhanced compensation from compulsory land acquisition and challenged lapsed acquisition awards. Having represented clients in multitudinous litigation for adequate compensation and illegal acquisition, the firm has charted the territory of land laws, rules, regulations, circulars, notifications, measurements and valuation. The Firm has not only taken up cases of the individuals but also has an expertise in representing and defending institutions including NHAI, MMRDA etc. in the land acquisition proceedings.
The tenancy litigation which saw a rise in two decades from 1960's onwards, has been on a diminishing low in the last few decades. There are few highly contested issues once in a while. Talekar and Associates has defended several tenants and landholders in their claims before the High Court to ensure that the persons get their due and the socially beneficial statutes are put to liberal interpretation. What has set us apart is our knowledge of the history and development of the tenancy law as well as our determination to look at every judgment and commentary to ensure that we are armed with the most lethal judgments.
Apart from these, the Firm has tremendous exposure to appeals from Civil Courts and suits in the original side of the High Court, be it regarding declaration/possession/partition of property or eviction.
---
We are a corporate boutique with a nimble, flexible take on legal work. Our lawyers' cross-domain specialisations allow for seamless customised solutions for specific, unique client needs, solving complex briefs with precise strategy.